When it comes to solving problems, we have to understand the end user's needs, motivations, context, and challenges. This requires empathy – the ability to see from the user's perspective – which is at the core of User Research. Good user experience researchers will be able to put themselves into the user's shoes.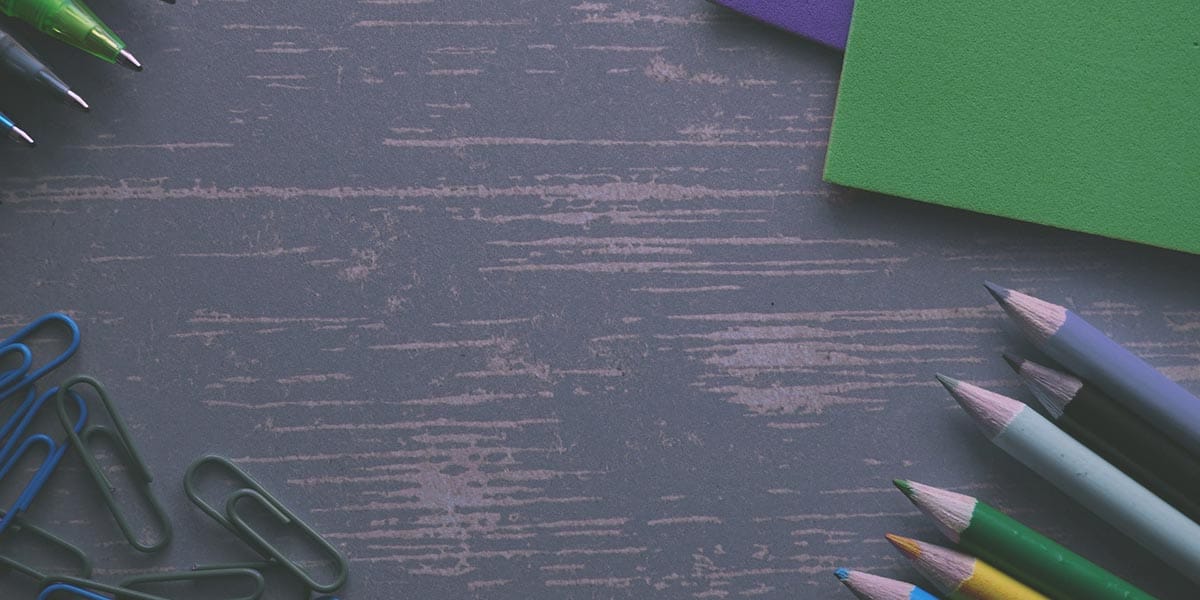 Take the example of the students at the Symbiosis Centre for Liberal Arts (SCLA) in Pune, India. Hureo helped these students learn to use empathy as a tool to understand multiple perspectives while solving problems During the 3-month class, we broke down the Design Thinking process into various phases (Empathize, Ideate, Create), used activities to explain each phase, and then encouraged the students to put their learning into action through real-time design projects.
In their last session, the students were asked to present their solutions along with an explanation of their design challenge and the process they followed. Here's what one team presented.
Design Challenge – How might we improve sex education imparted to students between the age group of 13 and 18 in Maharashtra?
Some of the insights identified by the students
About school students – Sex education is an uncomfortable, yet necessary/compulsory part of school education. It's embarrassing to get that information in the presence of the opposite sex, and students are not very comfortable asking questions.
About teachers – Sex education is taught by a biology teacher as part of the curriculum. Most teachers view it as a chore to be completed, and often, the subject is not handled with sensitivity.
About parents – Parents assume that since sex education is taught at school, so there's no need for them to talk to their children about it.
On the basis of these insights, the students of SCLA designed an experience to educate their target age group, i.e. students aged between 13 and 18 years, on sex. The goal was to solve the problems they identified, such as the taboo on conversations about sex, and how to make sex education engaging and interesting and increase parental involvement.
Their solution consisted of a website with video content from psychologists, biologists, and sex education teachers, that would provide fresh, engaging ways to interact with students. To break the taboo surrounding sex, the students envisioned livestreams from doctors with the ability to ask questions anonymously. The SCLA students also designed a physical kit that could be distributed in schools and at doctor clinics, containing the same online content in a book form, along with books for parents on how sex education could be taught to their children.
Sex education at school would be designed and taught by biology teachers who would have been sensitized by psychologists. And based on the insights the SCLA students had gained, it would be taught to girls and boys separately, until they reached 9th grade. Content would be dependent on the age of the recipient, so what the child learnt would mature with the child, from biological information to topics like consent, abuse, etc. They called this entire experience "Sexponsibility" and they even came up with a logo!
The entire design thinking exercise gave the students a practical understanding of the subject, while teaching them to collaborate with each other, give and receive thoughtful feedback and think critically.
And as teachers, it was wonderful to see the students in this class learn how to glean and then apply insights to create solutions for problems.
Please write to us at talk@hureo.com for more information.