About
We bring the voice of the users in this journey of
building products and services.
At Hureo, we aim to help the people who build and provide products and services understand the challenges users face, in order to deliver better experiences.
Our team comprises people from various backgrounds, including Human-Centered Interaction (HCI), Cognitive Sciences, Liberal Arts, and Sciences, enabling us to understand and empathize with people's behaviours and needs. We take pride in our capability to gather deep insights and experiences by connecting with empathy.
Our team is based in Delhi and Pune, but we conduct studies across India. In the past, our studies have extended across:
North

South

East

West

New Delhi

Chandigarh

Punjab

Haryana

Karnataka

Telangana

Tamil Nadu

Orissa

Maharashtra




Gujarat
Our multilingual team is fluent in various Indian languages, including
English, Hindi, Marathi, Bengali, Kannada, and Tamil.
A good product is something designed after carefully understanding and empathising with people's needs, behaviours, and their environment.
---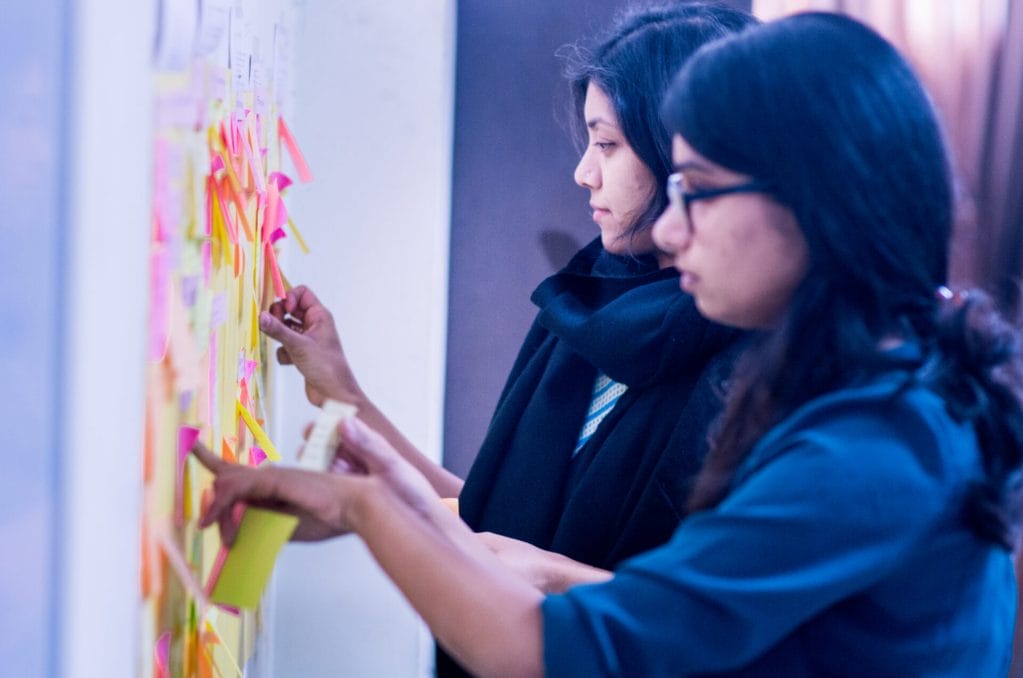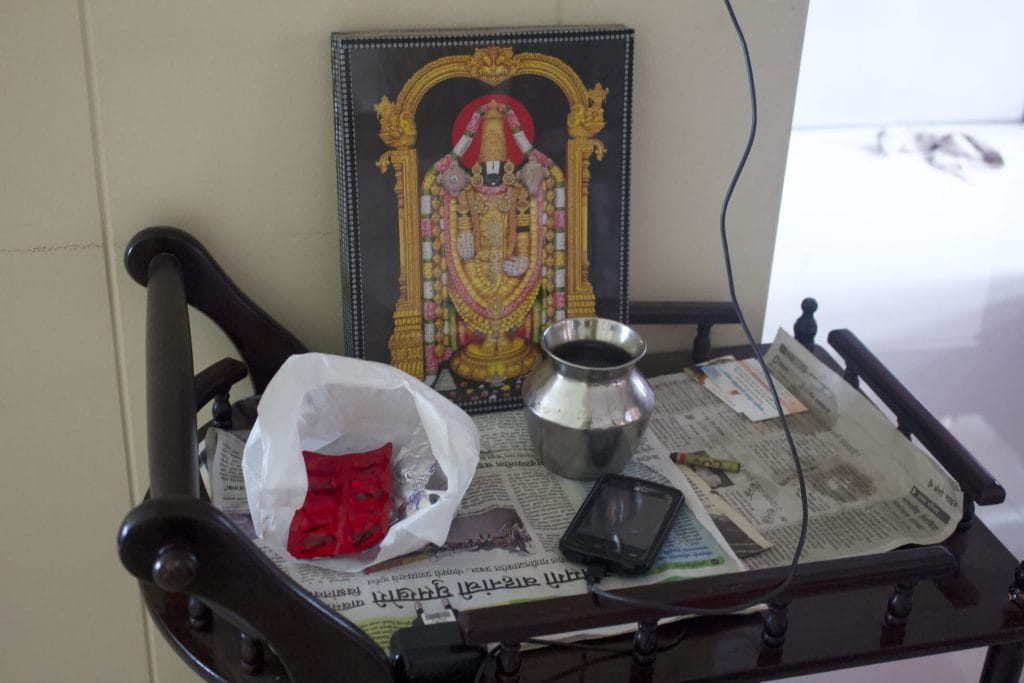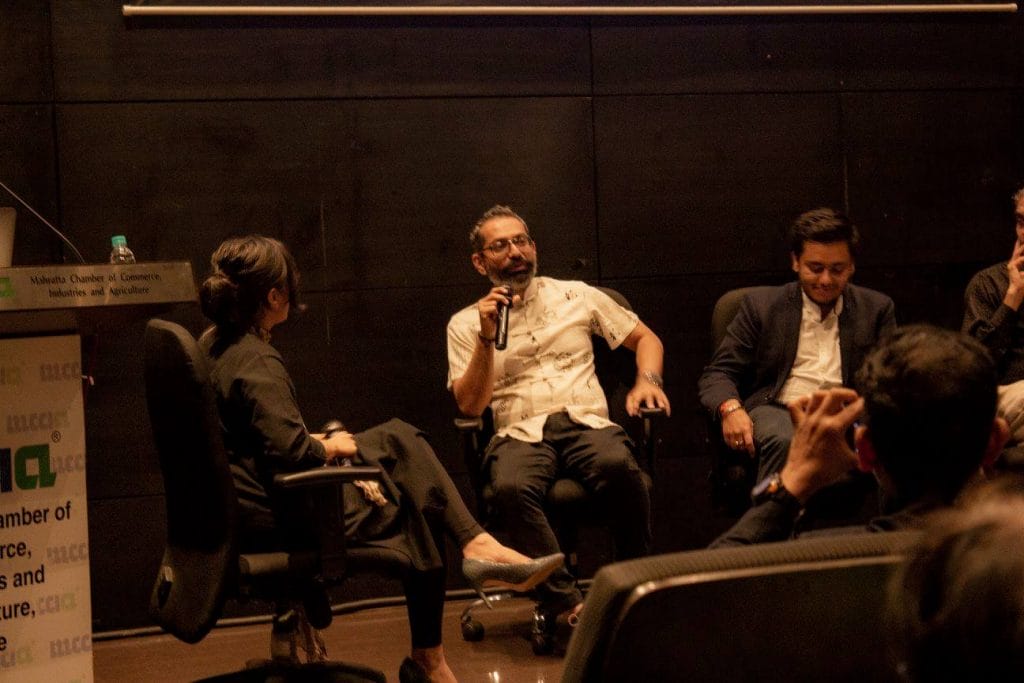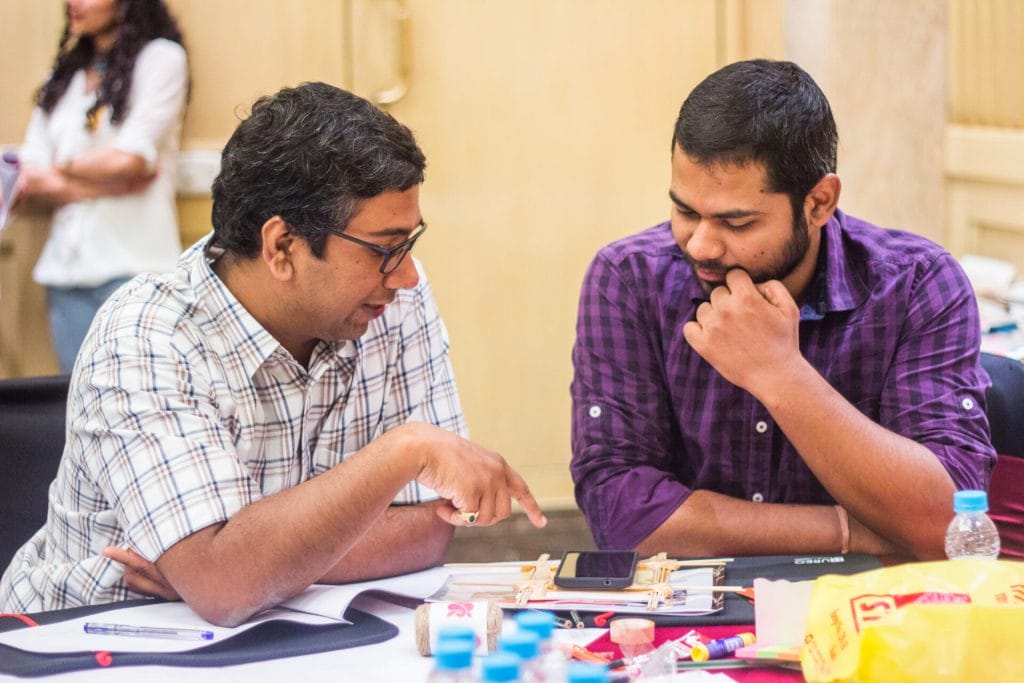 Where do we come from ?

Human-Centered Interaction (HCI)
HCI aims to make technology accessible, easy to use, and efficient for users.

Cognitive Science
Cognitive science enables the team to study processes, human intelligence and behavior.

Advertising & Media
Advertising and media helps in understanding of a user's emotions, needs, and wants to enable a brand to understand its audience.

Liberal Arts
Liberal Arts teaches the value of empathy, critical thinking, and diversity that makes for skillful researchers.

Computer Science
A computer science background helps to understand the technology behind a product.

Sciences
A strong culture of scientific methods, innovation, and research is a result of having a background in research in the core sciences.

Education
Being educators makes it easy for us to design workshops, training programs as well as easily integrate new techniques into our work process.

Community Building
This very people-centric approach enables our team to quickly reach out and connect to new people and communities.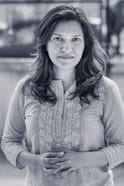 Anjeli Singh
Founder, UX Researcher
---
Anjeli holds a masters degree in Computer Science and HCI from Auburn University. Before founding Hureo, she worked in UX Research both at consumer and enterprise domains at leading companies in North America and India, including Google, Kodak, and Symantec.
Today, Anjeli enables various companies, from start-ups to enterprises, to focus on their users and build user-centric products. A keen User Research evangelist, she regularly speaks and hosts discussions and meets to spread awareness and bring the voice of the users in building products.
In the rare moments when she's not working, Anjeli is dancing, trekking or travelling.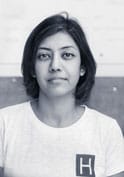 Jahnavi Mirashi
Partner, UX Researcher
---
Before beginning her journey with Hureo, Jahnavi worked as an independent researcher for e-commerce companies like Amazon, as well as smaller non-profits.
With a Master's degree in Digital Communication and Media from the University of Washington, Jahnavi initially worked in the advertising and digital media domain, which gives her a unique perspective on human behaviour. Outside work, Jahnavi teaches User Research at the Symbiosis Centre for Liberal Arts. She also experiments with pottery and baking, often bringing her culinary treats to work!

Arunima Ved
Senior UX Researcher
---
Arunima has a Masters in Cognitive Science from IIIT Hyderabad. She was involved in multiple projects dealing with Game Design, Medical Image Perception, and Optical Illusion in Necker Cube using Eye Tracker, all of which found real-world application in the Medical and Educational fields. Before joining Hureo, she worked at The Propel Labs – a User Research agency – assisting in research projects. Arunima brings energy and freshness to the team. She's also our star dancer, and a big Marvel fan.

Subhash S
Data Scientist
---
Subhash is a data scientist, he uses machine learning, statistics, and mathematical modelling to institutionalize analytics, understand user behaviour and help businesses build efficient strategies. He completed B.Tech in Mechanical Engineering from IIT Patna with a focus in Artificial Intelligence, Mathematical Modelling and Robotics. Subhash was a co-founder of Cityflo, has worked as a data scientist at several companies and has also consulted with various startups on technology and data science. When not working, Subhash pursues rock climbing and also teaches climbing at a school.

Nikhil Raj R S
Visual Communication Designer
---
Nikhil works in the graphic designing team which helps in converting written content into visual art. He is from Kerala and joined us after finishing his bachelor's in Journalism, Mass Communication, and Video Production. He is an art enthusiast and he enjoys photography, trekking and listening to music.

Ritha Sanil
Senior Executive HR Operations & Administrations
---
Ritha has a master's degree in Human Resources from ITM Navi Mumbai. Hureo has helped to restart her career after a gap of 3 years, prior to which she was working at a Chartered Accounting firm as an HR & Admin executive. At Hureo, she handles the Administrative and HR domain. In her free time, you will find her reading stories to her toddler, cooking different cuisines, or going on long drives.

Vedant Srinivas
UX Research Intern
---
Vedant is an undergrad bachelors in design student at Srishti Manipal Institute of Art, Design, and Technology. He is majoring in Human-Centered Design (HCD). Before joining Hureo, he worked on a solo app redesign project for Sarv-Megh Technologies where he created UI designs backed by market and user research. His passions lie in the field of user-centered research and UI testing. Apart from work and academics, Vedant spends his time playing badminton, trekking, going on everyday walks with his dog, and searching for new cuisines to try out! At Hureo, he holds the position of UX Research Intern.

Mahalakshmi G
UX Research Intern
---
Mahalakshmi is a graduate researcher in International Relations and the politics of Sino-Indian relations. She has earned a master's in Chinese Politics from the East China Normal University (ECNU) in Shanghai under a Chinese Government Scholarship and Social Work from the Tata Institute of Social Sciences (TISS), Mumbai. She comes to Hureo as a User Experience Research Intern, armed with experience in conducting qualitative research such as ethnography, interviews, focus group discussions, and media content analysis. In her free time, she loves traveling and exploring new places, languages, and cultures, practices Carnatic vocal music, and contributes articles on Chinese politics for the Indian readership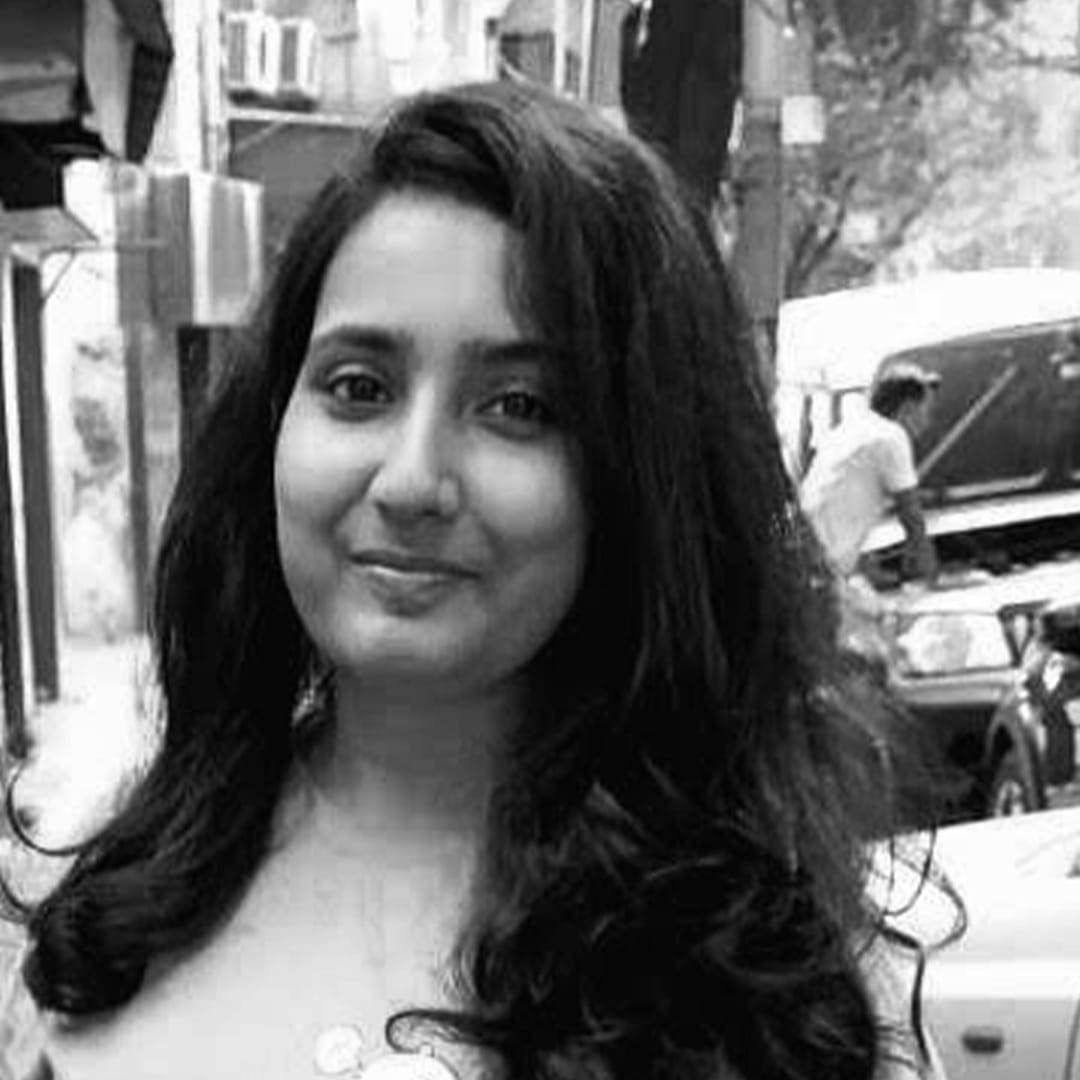 Shivangi Mishra
UX Research Intern
---
Shivangi has a background in Social Sciences Research from the Tata Institute of Social Sciences (TISS), Mumbai. Her research interest lies at the intersection of people, technology and society. Prior to working with Hureo, she has worked on independent research projects like Interrogating the policies and practices around IDP vis-a-vis Development Induced Displacement and policies around Slum Rehabilitation in Mumbai, proposing actionable recommendations each time. She loves to spend her weekends reading about everything unconventional and taking her Bajaj Caliber out for a ride.
Publications
Hureo's presence in Academia & the Industry
Publications
Conferences
Interact Conference 2017 – Industry Presentation: Affective HCI: Emotional and Motivational Aspects of Adapting to a New Technology by Anjeli Singh & Jahnavi Mirashi
Write to us
We would love to hear from you.