Identifying barriers to product adoption and reducing drop-offs for IoT products in the Indian manufacturing industry
Question
How can we increase the adoption of an IoT product across existing and new customers?
Outcome
Provided real user insights about the product, usage, environmental and behavioral challenges
Identified the challenges in the internal processes and the roadblocks to product adoption and growth
Outlined detailed issues with product adoption, usage, and customers' wishlist
Made game-changing recommendations to improve and evolve the product in terms of strategy and design
As the manufacturing sector embraces IoT, industry professionals are reaping manifold advantages. For example, busy plant managers, engineers, and owners can now monitor their plants remotely, without having to be present 24/7 at the site. IoT enables key stakeholders to continuously ensure optimum plant operating conditions, while planning strategies, generating trend analysis reports, tracking breakdowns, and more.
---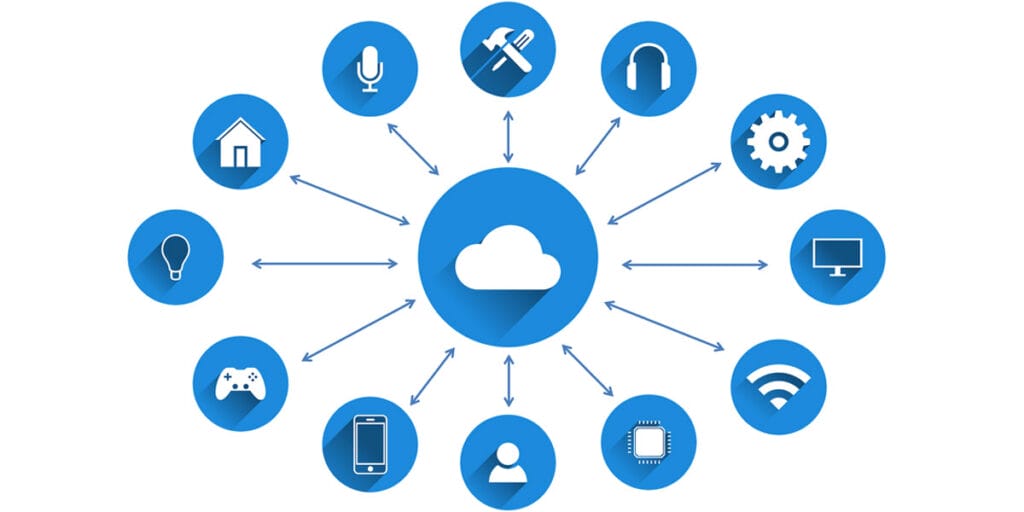 ---
Despite its advantages, IoT also presents many challenges in adoption, especially in an emerging economy like India, where people are still struggling with language and technology barriers, among others.
Our client was at this tricky crossroad too – Despite having created a product that their customers had asked for, they were experiencing a marked lack of product usage and a steep drop-off rate.
---
Our Approach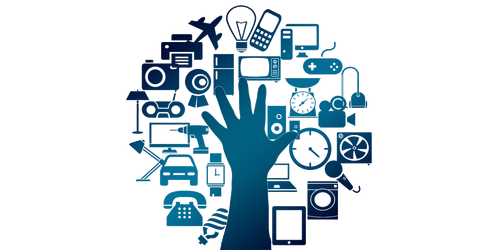 We conducted a two-fold study; the first part addressed the challenges of the customer-facing teams that were handling sales, installation, customer support, etc.
The second study dealt with understanding the challenges faced by the end users, right from the moment they got introduced to the product, to their day-to-day usage of it.
Evaluation of the entire process from the customer's perspective: We studied all the interactions between the user and the customer-facing teams at the company. We observed how the sales team sold the product to the customers; and how customer complaints/queries were handled and resolved – in order to dig out the inherent challenges and hurdles in product adoption. For an in-depth understanding, we conducted contextual inquiries, observed customer-care calls and in-depth interviews.
Product evaluation, from usability to adoption: We conducted diary studies, where users logged their daily usage of the product. This helped us understand their interactions with the product, their challenges, and their context of use. We visited factories, attended product demos, installations, conducted contextual enquiries, and closely monitored day-to-day usage over a couple of months.
Our Outcome
Our report provided detailed user insights about the product, it's usage, and the challenges faced by the user.
The two fold study helped identify challenges in the customer journey from purchase of the product to installation to product usage. We also identified challenges in internal processes that were roadblocks to a higher adoption rate.
To tackle these challenges, we recommended changes in strategy and design for improving and evolving the product.
Based on our report, Forbes Marshall is now currently redesigning their product to deliver an exceptional user experience.