In-depth study to understand the journey of patients and caregivers undergoing treatment at a multispecialty hospital.
Question
What are the challenges faced by a patient and a caregiver in receiving services and care at a hospital?
Outcome
Identified the challenges the patients and caregivers faced while undergoing treatment
Provided recommendations to improve the system
Identified and defined stakeholders, and created personas
Created journey maps to detail patients' interactions at each touchpoint with the hospital and their pain points
Identified opportunities for the new services and offerings
Healthcare forms a vast and complex system with a tremendous number of stakeholders, all committed to ensuring the wellbeing of people everywhere. An enormous industry that mandates regular and direct contact between patients and caregivers, healthcare is a profoundly sensitive and emotional issue for all those involved, including the doctors and staff themselves.

---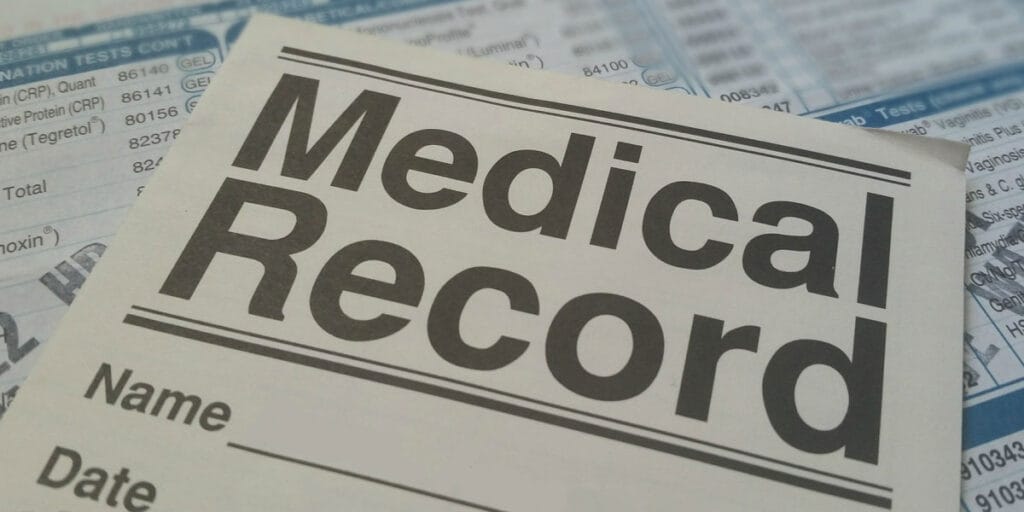 ---
Since medicine and healthcare are heavily regulated fields, these services are highly structured, making it difficult for them to evolve. It is vital that healthcare systems, including the allied administrative duties, be designed in a manner that smoothens access and optimises empathy towards the patients.
UrHealth saw an opportunity to consider the patient's experience in the healthcare industry and asked Hureo to conduct a detailed investigation into how patients use healthcare services.

---
Our Approach
We conducted an extensive study at many multi-specialty hospitals in India. We studied the hospital layout, internal processes and systems. A team of Hureo researchers conducted one-on-one in-depth interviews of patients, caregivers, doctors, nurses and other hospital staff.
This information was used to create intricate journey maps that detail each process that is involved when patients undergo treatments in major multi-speciality hospitals.
Our report presented UrHealth with a clear picture of the entire process for patients and their caregivers,the challenges at each point of interaction with the hospital, and also our recommendations for improvements.
The study identified roadblocks and modifications to improve the system to enhance the experience of patients and caregivers. The journey maps were especially useful in examining the challenges and finding potential solutions at each touch point. These solutions will vastly improve the patients' and caregivers' experience through the entire journey.